Welcome to LiteOptics
Endoscope and imaging technology supplier for ENT and gynaecology
Professional & Experienced Services
Over 30 years experience with Endoscope & imaging technology
ENT & Gynaecology Supplier
An experienced service you can rely on
Our Vision is Clear
At LiteOptics, we have been working in endoscopy for over 30 years to source and supply equipment of the highest standard at an affordable price.
Our work doesn't stop there; when you buy with LiteOptics, you get the support and guidance needed to ensure an easy and streamlined process when using your equipment. We offer in house training free of charge and our Flexible Endoscopes come with a 12 Month All Inclusive service contract/warranty.
Our products are sourced by some of the world's leading manufacturers, including Ecleris and Orlvision.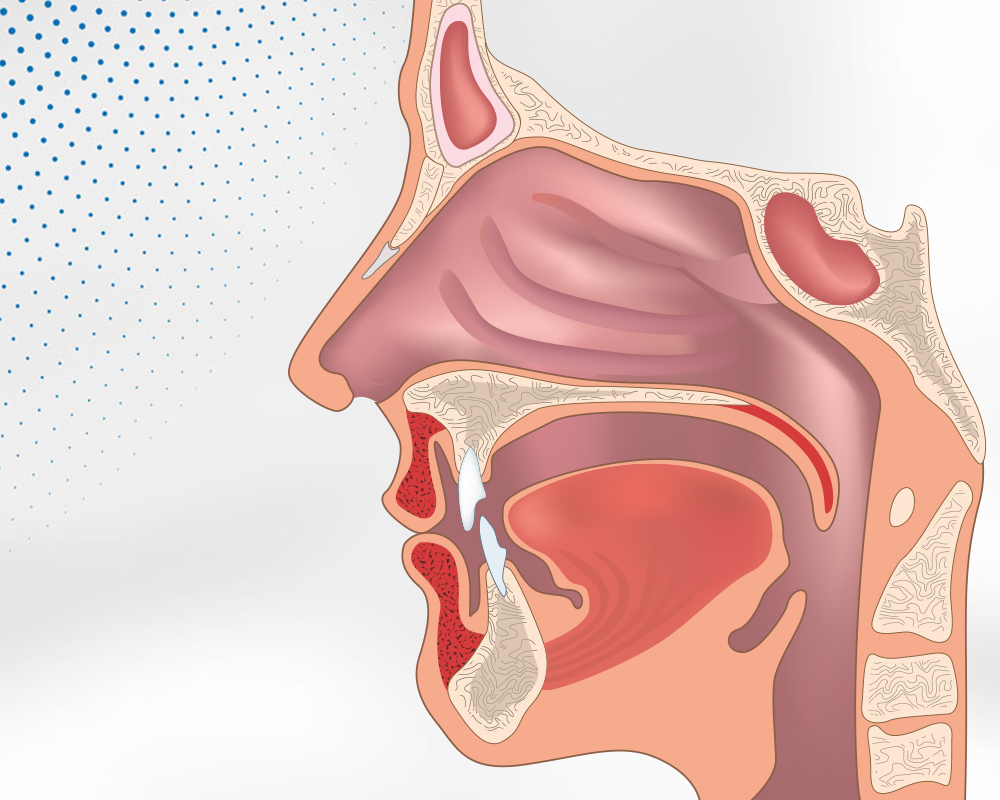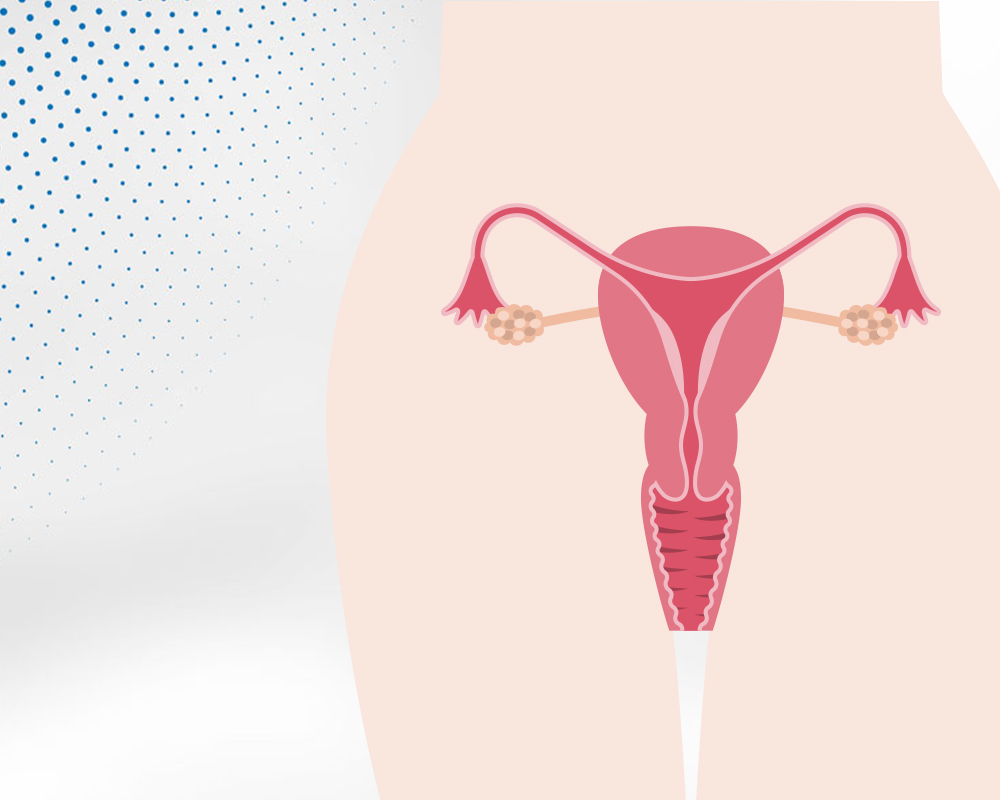 Service & Repair
All LiteOptics Flexible Endoscope come with an All Inclusive 12 Month Service Contract/Warranty as standard, with the option to extend this for up to 5 years at a time. This gives our customer total peace of mind knowing that from new, any repair costs are already fully met.
We also provide a comprehensive repair service for all makes of Rigid Endoscopes at a fixed price of just £360 irrespective of the nature of the repair. This speeds up the repair process significantly, with the customer already knowing the cost and not needing to wait for a repair estimate before going ahead. This allows us to turn round repairs in just 5 working days, allowing the customer to maintain a high service level.
About Us
LiteOptics was founded by Jeremy Taylor in March 2006 and has since firmly established itself as a specialist supplier of endoscopes and imaging technologies for ENT Out-Patients, Gynaecology and most Surgical Specialties. By utilising expert knowledge to provide customers with the right products for their exact requirements, LiteOptics are proud to deliver a first-class service at all times.
Contact Us
If you require any further information or would like a visit to discuss the products in greater detail, then contact us using the information below.
LiteOptics Ltd,
Chroma House
Shire Hill
Saffron Walden
Essex
CB11 3AQ
T +44 (0) 1799 542716
E enquiries@liteoptics.com